Howdy y'alls!
So, lately I've been finding a bunch of giveaways around on different blogs, and thought I'd share some of the neatest ones with you.
For starters, if you haven't checked this out yet, you certainly need to head on over and enter the
APOC Group Giveaway
! It's hosted by my fashion blog, 9 fabulous prizes from 9 fabulous people! Ten days left to enter, so get your entries in while you can!
Pin this image to win a shirt from Conversation Pieces! I think these tops are all really cute. My favorite is the black one though.
Here you can win a pair of skinny jeans to your choosing!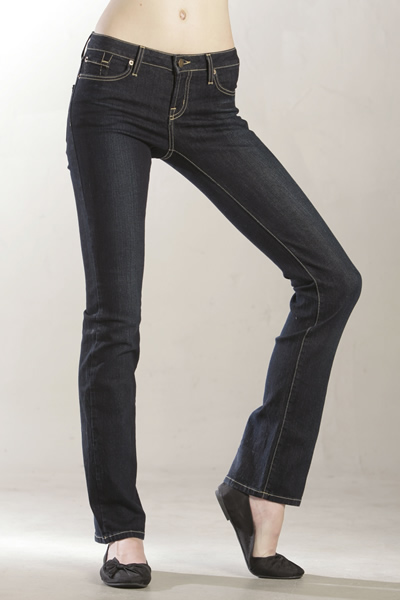 If you love skirts, you'll definitely want to check out
this
giveaway. Below is the skirt I'd pick if I won. So cute!
SO, how's y'all's spring going? I am so loving the green and fresh, clear blue skies! What's your favorite thing about spring? Oh, and what do you think of the new blog design? I was getting tired of all the pink. xP
Have a blessed day!